Swamp Puppies- There was a mama dog that was found in the swamp by some people when they were fishing. They found her pups hidden underneath the wet brush. These people knew that this was no place to raise a litter of pups and they rushed this family to safety.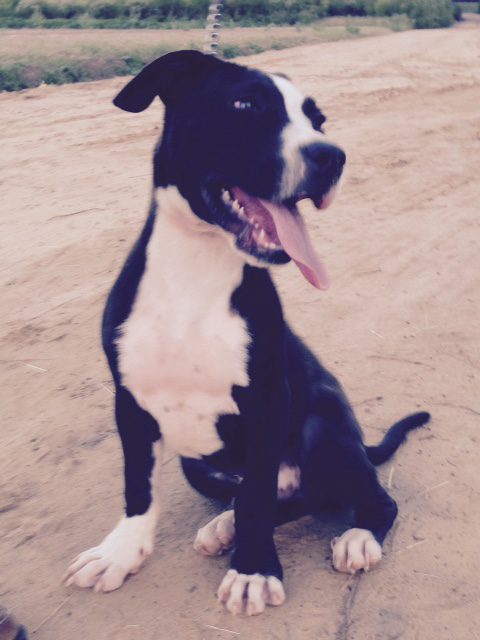 Bartleby - This handsome boy was an owner surrender to a high kill shelter in Georgia. 4-5 months old and weighs 25 lbs. He gets along with cats, children, dogs, and humans. He is house trained. Sweet puppy that knows how to sit and walk on a leash.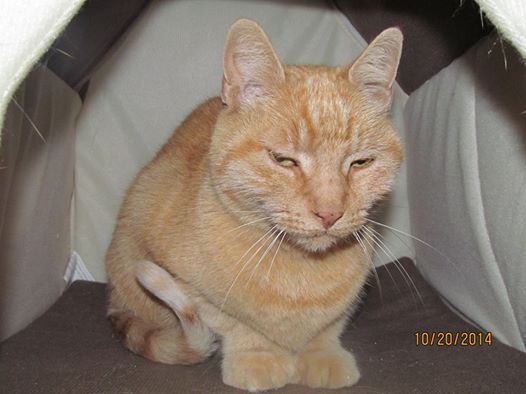 Pumpkin - Another day and another story. Pumpkin "supposedly" was abandoned at an apartment complex by his former owner. However, when the woman showed up to drop him in the door we were a little suspicious. When we turned around to have her fill out the paperwork (which is required) she threw the cat in the doorway and peeled out of the parking lot. This is stressful for us to say the least because we like to have a history and some information about the kitty and the circumstance in case an owner might step forward. However, if you recognize this cat then please step forward or if you can give this wonderful/confused purrbucket a home then please contact us at
(518) 654-6220
. Pumpkin awaits you.