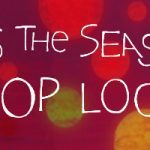 Check out all your Local Shops on pages 5-9 of the 12/01 Express.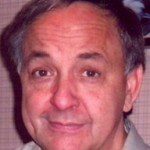 MECHANICVILLE – Patrick J. DiSiena, 61, of Hemstreet Park, died Monday, Dec. 8th, at home, after a long and courageous battle with diabetes. A Funeral Mass will be celebrated on Friday at 9:30 AM at All Saints on the Hudson South Church, 121 North Main St., Mechanicville. Entombment in St. Paul's Mausoleum.
Calling hours at the North Main Street Church on Thursday from 4-7 PM.Remembrances may be made to American Diabetes Assoc., Pine West Plaza, Bldg 2, Suite 204, Washington Ave Ext,Albany, 12205.
Arrangements by DeVito-Salvadore Funeral Home, Mechanicville.
The entire obituary will be in the Dec. 11th issue of the Express.