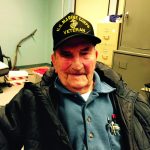 Article on page 8 of the 11/24 Express.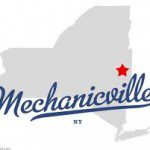 The 2013 fund balance of nearly $400,000 is now depleted. The State Court has ruled that utility lines that run through municipalities have to be taxed at a much lower rate. This is the primary reason that the taxable assessed value has been reduced by over $425,000.
These two shortfalls equal $825,000. The City Council felt it had to raise the taxes this year to overcome the shortfalls.
Entire article in the January 9th issue of the Express.