H.O.P.E. ANIMAL RESCUE
P.O. Box 2497 Wilton, NY 12831
(518) 428-2994
Info@HopeAnimalRescue.org
Yukon is a gorgeous neutered 8-year old male, who is up to date on his shots. He's pretty mild mannered and gets along with other polite dogs. Need a weight loss buddy? Yukon is your guy! He needs someone to help him trim down a bit. At 8 years old, Yukon is eligible for our Senior to Senior program (no adoption fee for a person over 65). He's a brilliant & loyal boy!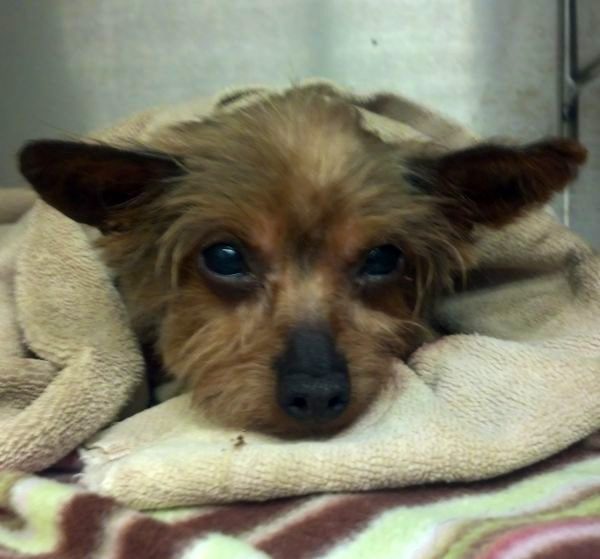 Garrett is a little lovey Yorkie who is about 9 years old. He's tiny and sweet and needs a lot of TLC because his legs are a bit wobbly! He would prefer to potty inside on a wee wee pad. Garrett will be free to a qualified senior (no adoption fee for a person over 65).
4 year old declawed kitty! She's a little shy but warms up quickly. She'd do best in a quiet home.
Please call 518.428.2994 for more information about H.O.P.E. and our mission! To see more adoptable pets and fill out an online Adoption Application, visit www.hopeanimalrescue.org