Adirondack Save A Stray
4880 New York 9N, Corinth, NY 12822
(518) 654-6220
11am - 6pm • adirondacksaveastray@yahoo.com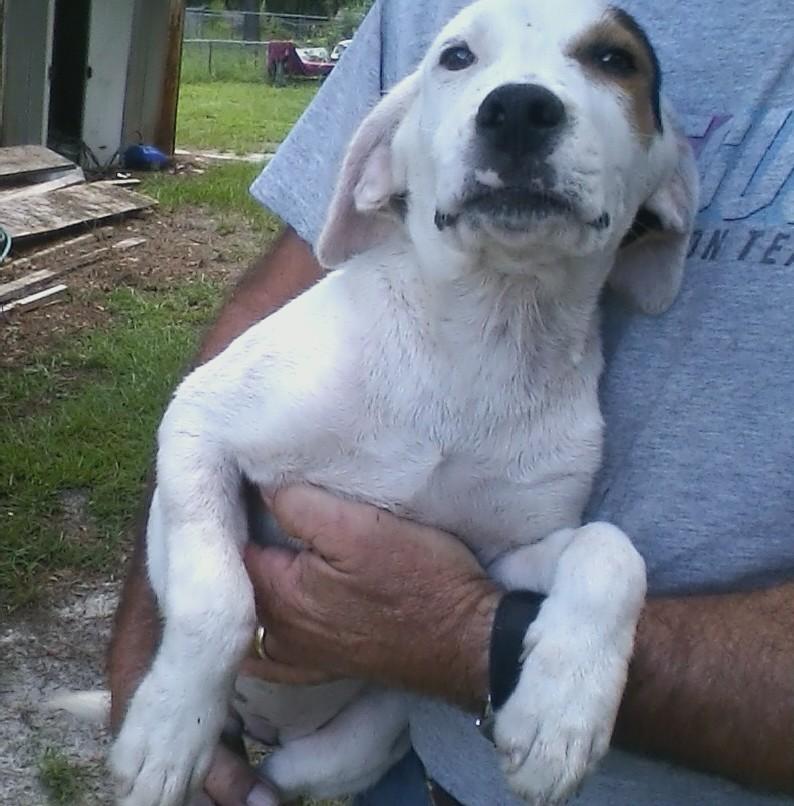 Francesca - Female hound mix 14lbs (will be medium size when grown)had parvo distemper shot and wormed. Friendly loves attention.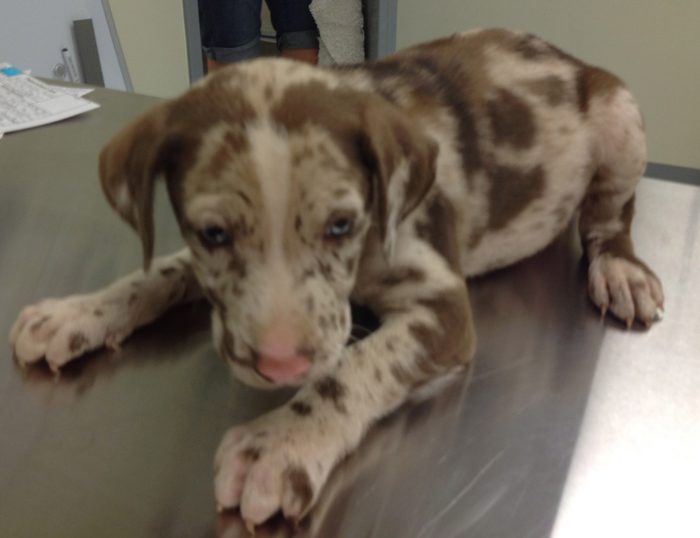 Catahula Mixs - Six catahoula mixes - many have blue eyes, too.  Two girls and 4 boys. First set of shots, de-wormed really beautiful and loving pups.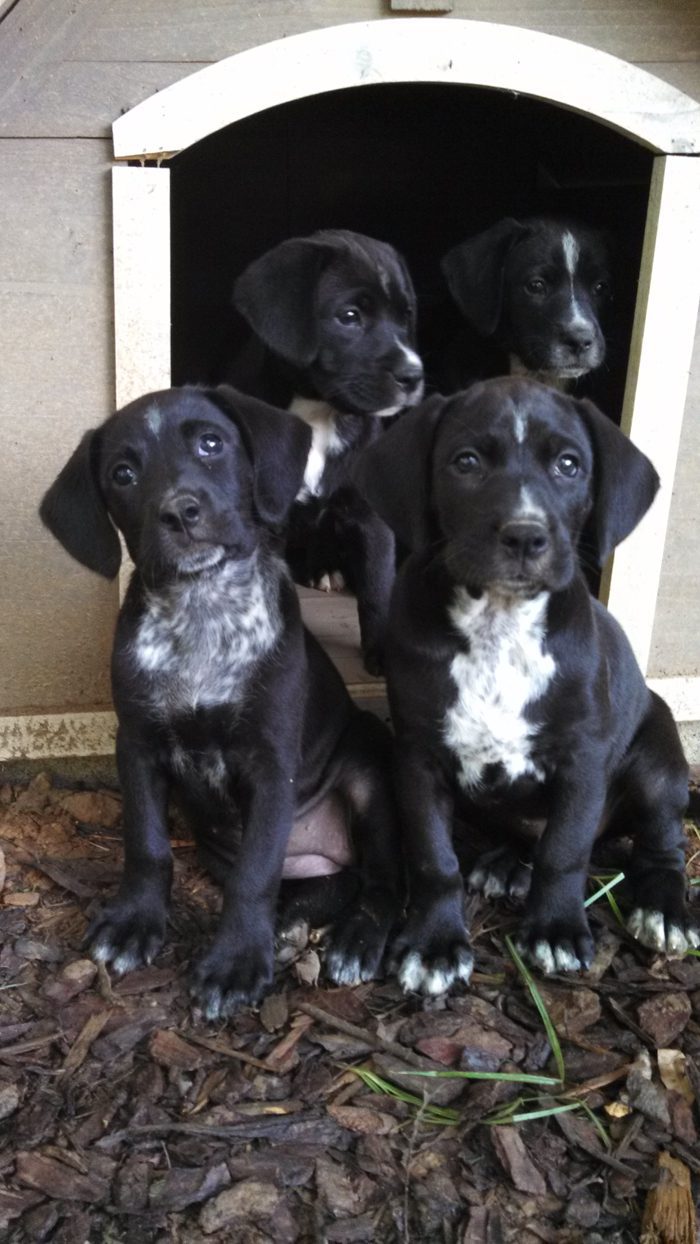 Hound Mix puppies - Our wonderful foster down south, pulled this cute litter of 5 from death row and is fostering before transport this week. They have been de-wormed, had first shot and have been vet checked. They are as cute and sweet as can be. Now all they need are loving, forever homes.